Get the best screen for the money.
Updated: 28 February 2023 at 09.16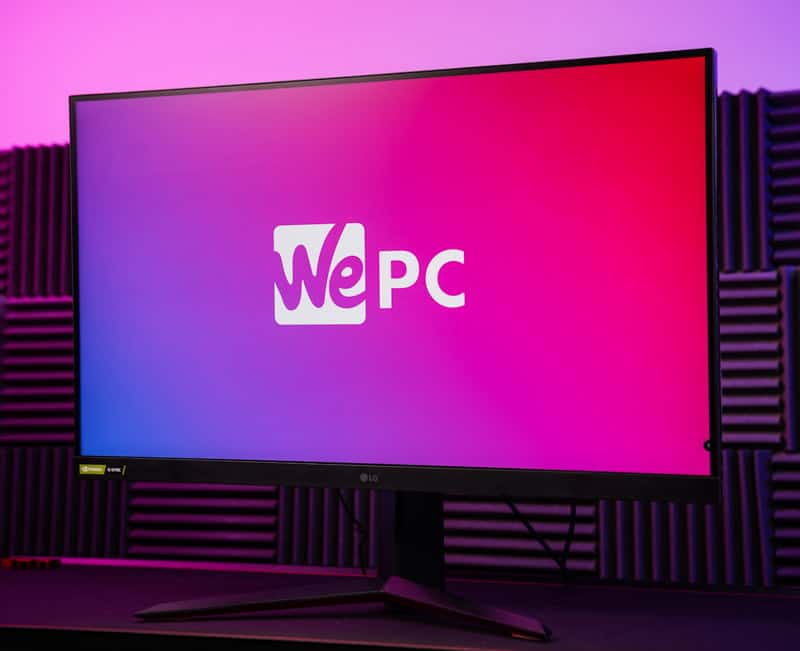 01
Best gaming monitor under $800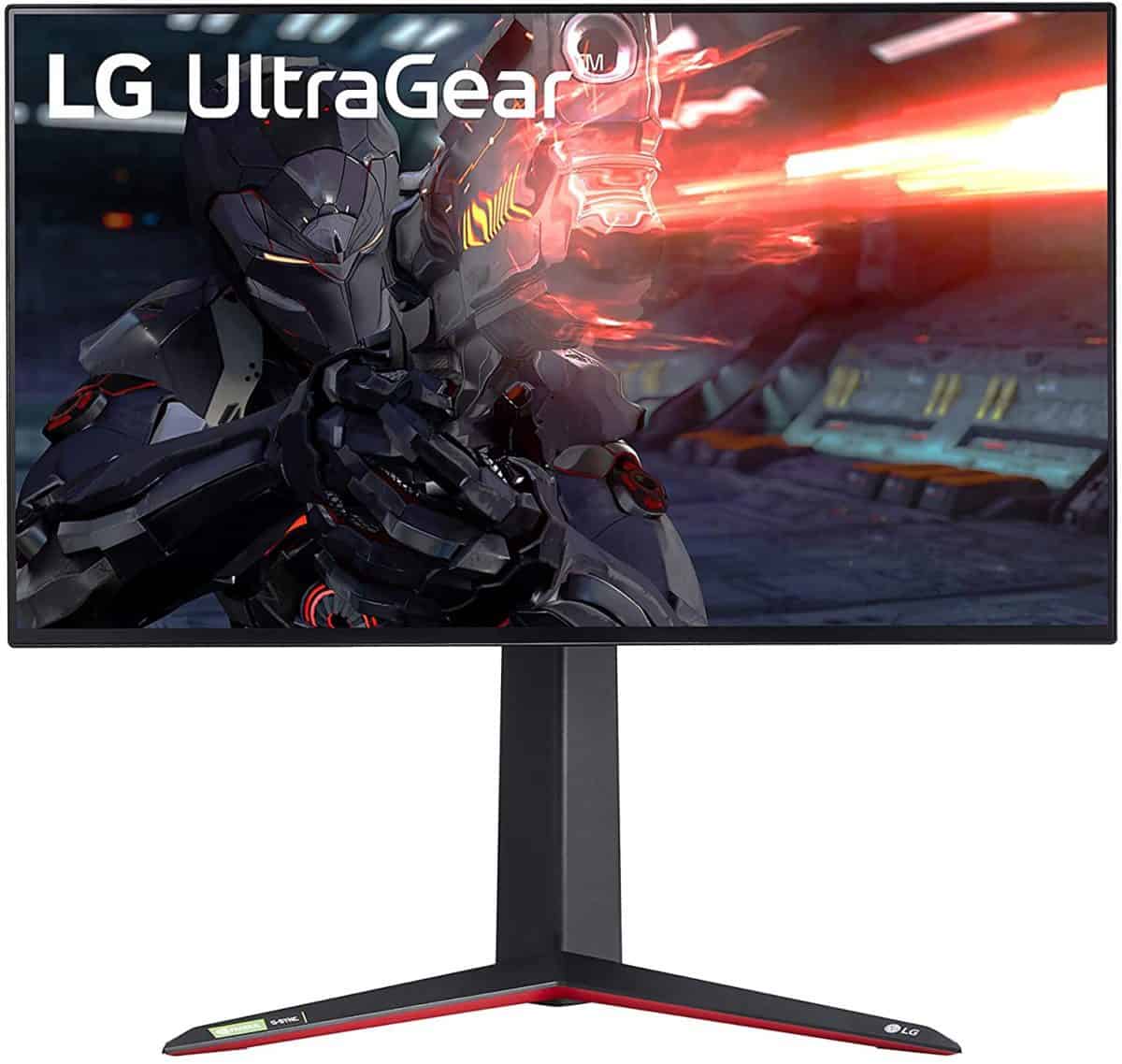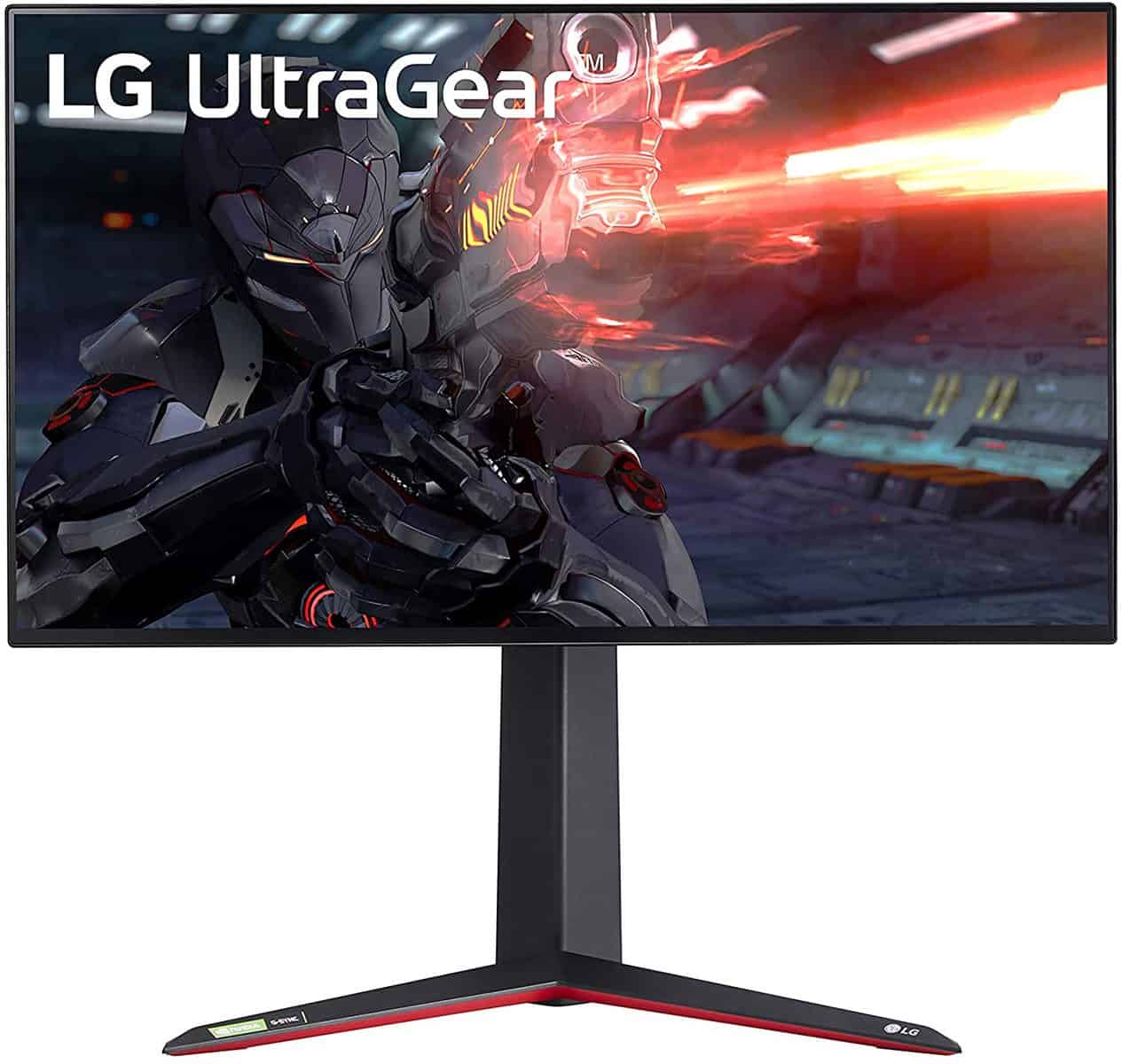 LG 27GN950-B 27 inches
02
Second best gaming monitor under $800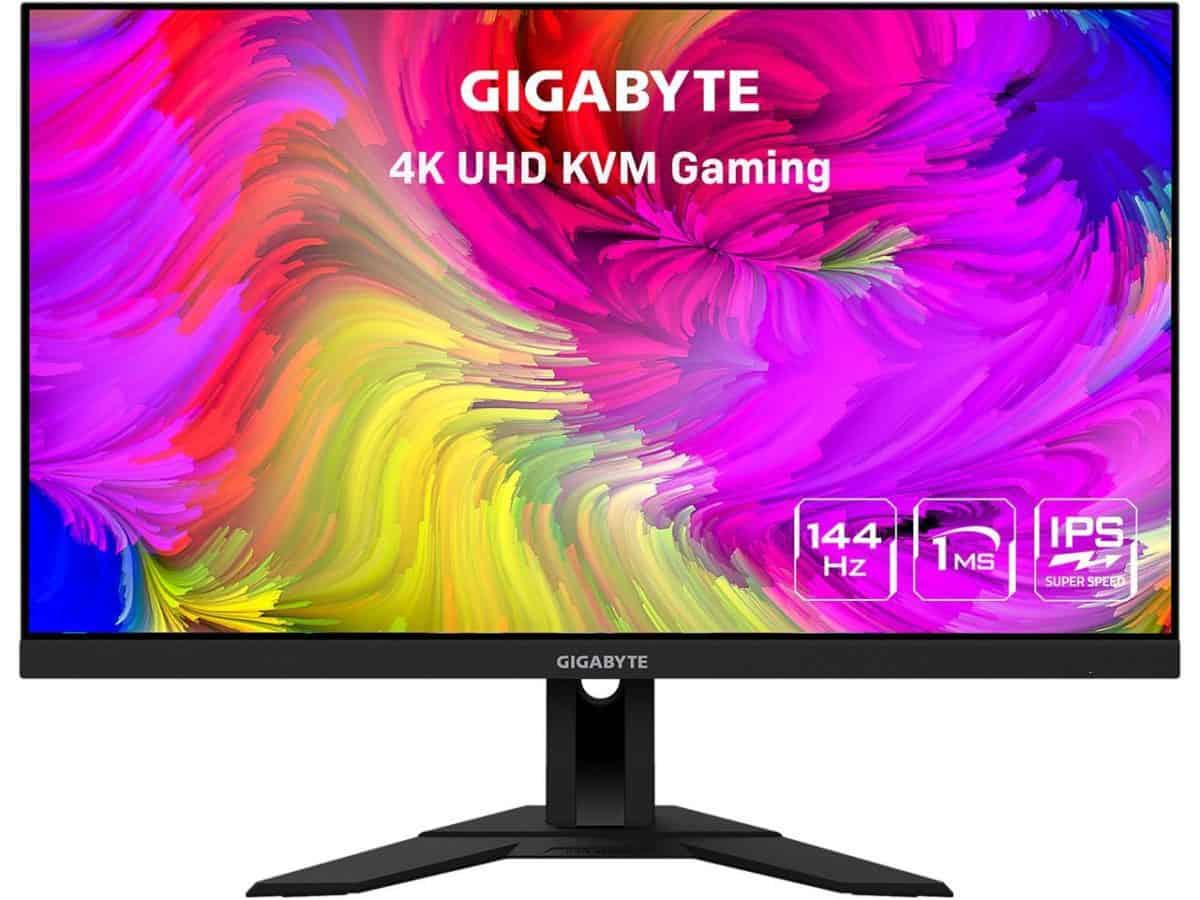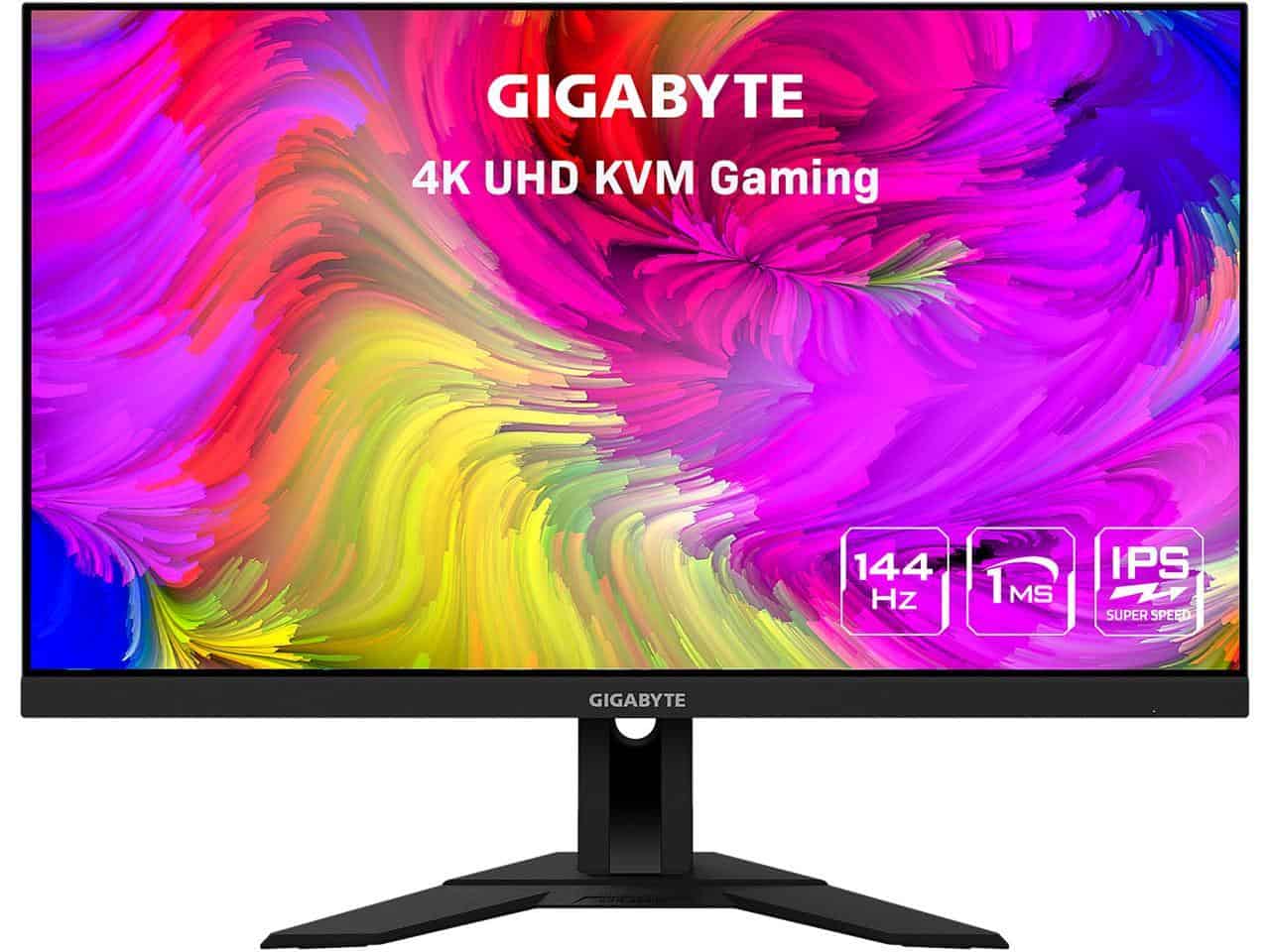 Gigabyte M32U
Finding a good and affordable gaming monitor is like looking for a lost charger – it's not easy at all. We've all been through it at one point or another, and we wanted to give you our top two picks for under $800 – the LG 27GN950B and the Gigabye M32U.
Having the best PC monitor makes all the difference in the top tier of whatever game you're playing. So, without further ado, let's see what makes these gaming monitors the best under $800.
Best gaming monitor under $800: LG 27GN950-B
LG 27GN950-B 27 inches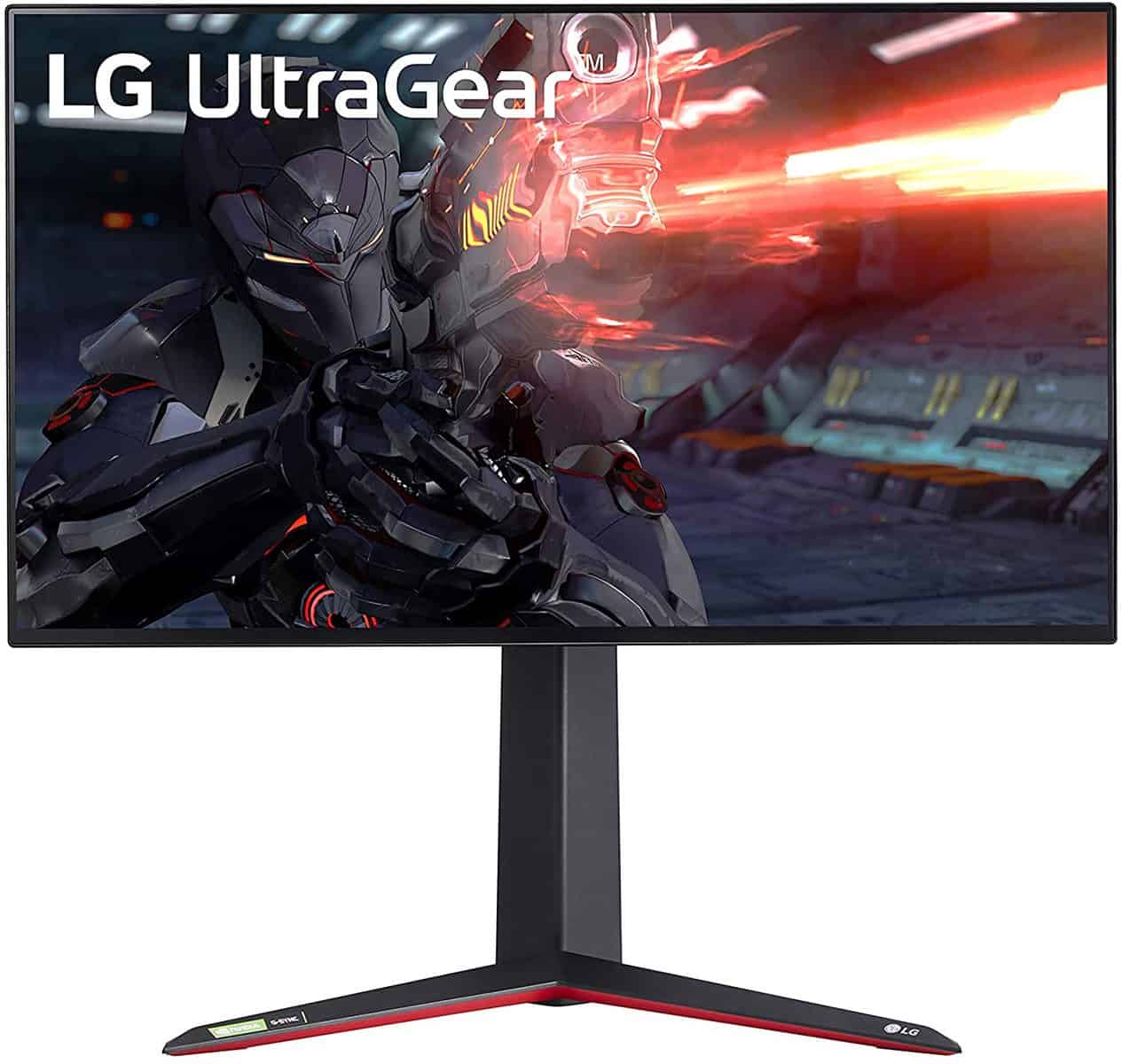 The best of the best – LG 27GN950-B. With a 27-inch screen, 4K resolution and a whopping 144Hz refresh rate, this bad boy packs everything you need to play successfully and enjoyably for years to come. Plus, the Nano IPS technology means you get incredibly vivid and true-to-life colors, so you can see every last detail in your darkest games.
Furthermore, the LG 27GN950-B also has some cool features that will make your gaming experience even more memorable. First, it has G-Sync compatibility, which means your games will run smoother than a newborn dolphin. It also has a handy 1ms response time, so you actually get to see what no lag and in-game lag feels like.
So if you're willing to spend a little on a premium gaming monitor, the LG 27GN950-B is definitely the way to go. Just make sure you have some extra money set aside for a new graphics card to get the most out of the 4K resolution.
Second best gaming monitor under $800: Gigabyte M32U
Gigabyte M32U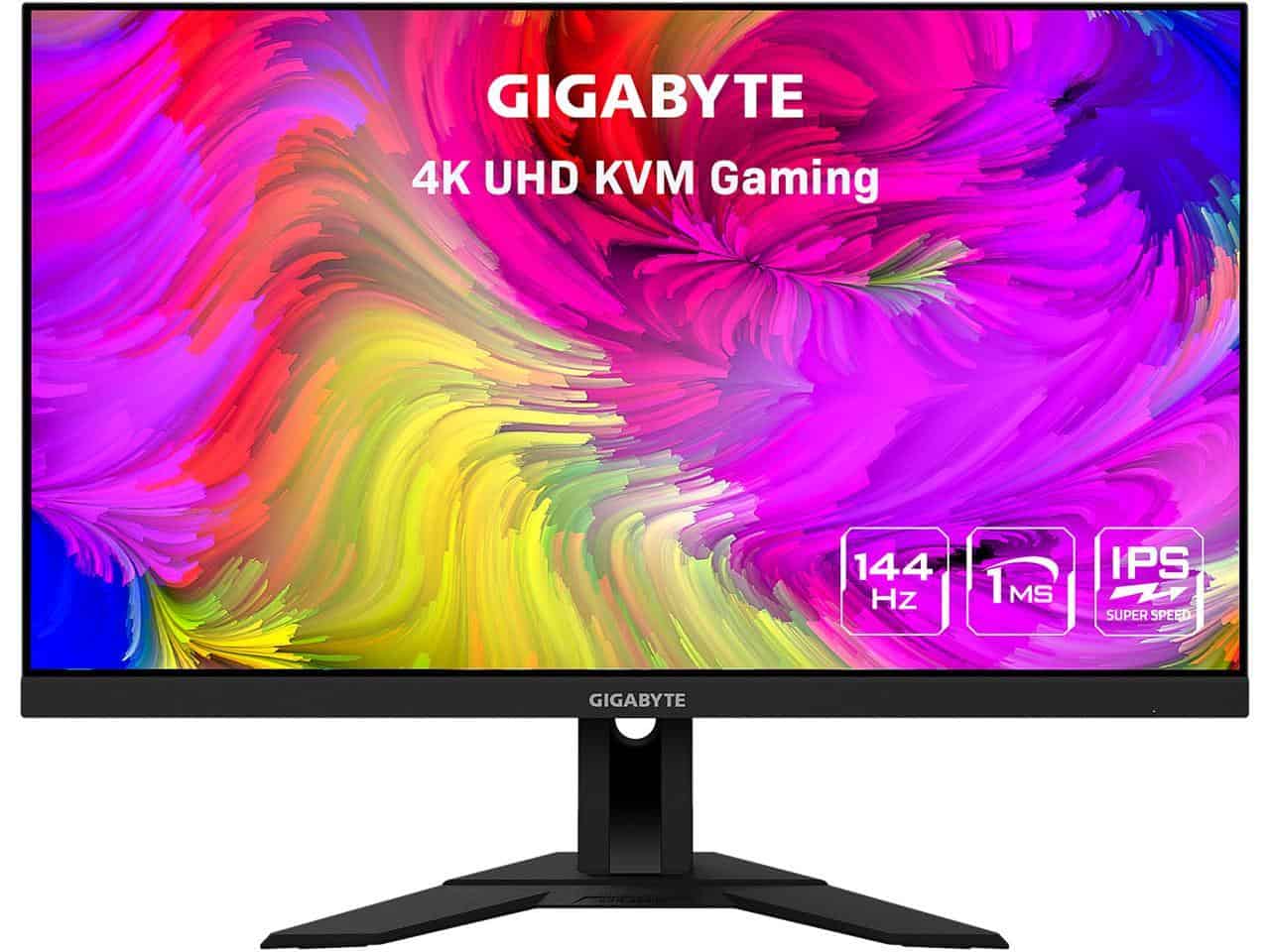 If the LG 27GN950-B doesn't inspire you for some reason, don't worry – the Gigabyte M32U is a fantastic alternative that will win you over. With a 32-inch screen, 4K resolution and a refresh rate of 144Hz, it's not far behind LG in terms of specifications. Plus, it has Display HDR400 certification, which is great if you want to turn on HDR and add some solid shades to your gaming.
But what really sets the Gigabyte M32U apart from the competition is the AMD FreeSync Premium Pro technology. Not only does it (almost) disable stuttering and screen tearing, but it also supports HDR! Isn't that magnificent?
Of course, no monitor is perfect, and the Gigabyte M32U has some drawbacks. It has a kind of awkward stand that doesn't do the screen enough justice and needs to be well calibrated to get the most out of color accuracy.
Overall, the Gigabyte M32U is an excellent gaming monitor that certainly returns the value of the investment. If you choose one of our picks, you definitely won't be disappointed!
Things to consider when buying a monitor under $800
Resolution and hardware requirements
At the $800 mark, you're going to be looking at different resolutions and refresh rates depending on your preferences. Both of our picks on this page have 4K resolutions and 144Hz refresh rates. Alternatively, you could go down the route of having a slightly lower resolution and a powerhouse of 240Hz refresh rate, for example.
Whether you decide to go down either route, you'll need a pretty powerful gaming PC to make the most of these features.
Size expectations
In terms of size, $800 will get you pretty far. Of course, you can expect a lot of quality 27-inch monitors at this price, but there are also plenty of 32-inch and 34-inch monitors up for grabs. For $800, you can also look at getting an ultra-wide monitor for a fantastically wider perspective.
The biggest screens at this price point are going to be harder to come by. That said, the 49-inch ultrawide Asus ROG Strix XG49VQ is on the market for only $799.
Features and benefits
$800 is a decent amount of money to sink into a monitor, and for that money you can expect some pretty high-quality features and benefits. In terms of refresh rate, you shouldn't look lower than 144Hz, and at the $800 mark there are plenty of monitors that will deliver 240Hz. You can also look at some of the best HDR monitors on the market for this kind of price. Monitors at this price should also have fairly high color accuracy and a wide color gamut.
A curved screen is also something you might want to look into. Many people find that curved screens help with immersion in games, not to mention the fact that they are designed to put less strain on your eyes. That means you don't have to worry so much about those long gaming sessions.