CES 2023 announcements are in full swing, and HP's gaming-focused brands aren't missing a beat. The company is announcing a handful of new gaming PCs, including a new Omen 17 laptop and some new desktops. And to complete your gaming rig are a couple of new peripherals from HyperX, which is part of HP.
Omen 17
The first highlight of today's announcements is the new Omen 17 notebook, which promises to be HP's most powerful gaming laptop ever, as you might expect. It comes with 13th generation Intel Core HX series processors, up to a Core i9-13900HX, which means it has up to 24 cores and 32 threads. It also has the latest Nvidia GeForce RTX GPUs, although HP didn't specify which models are included.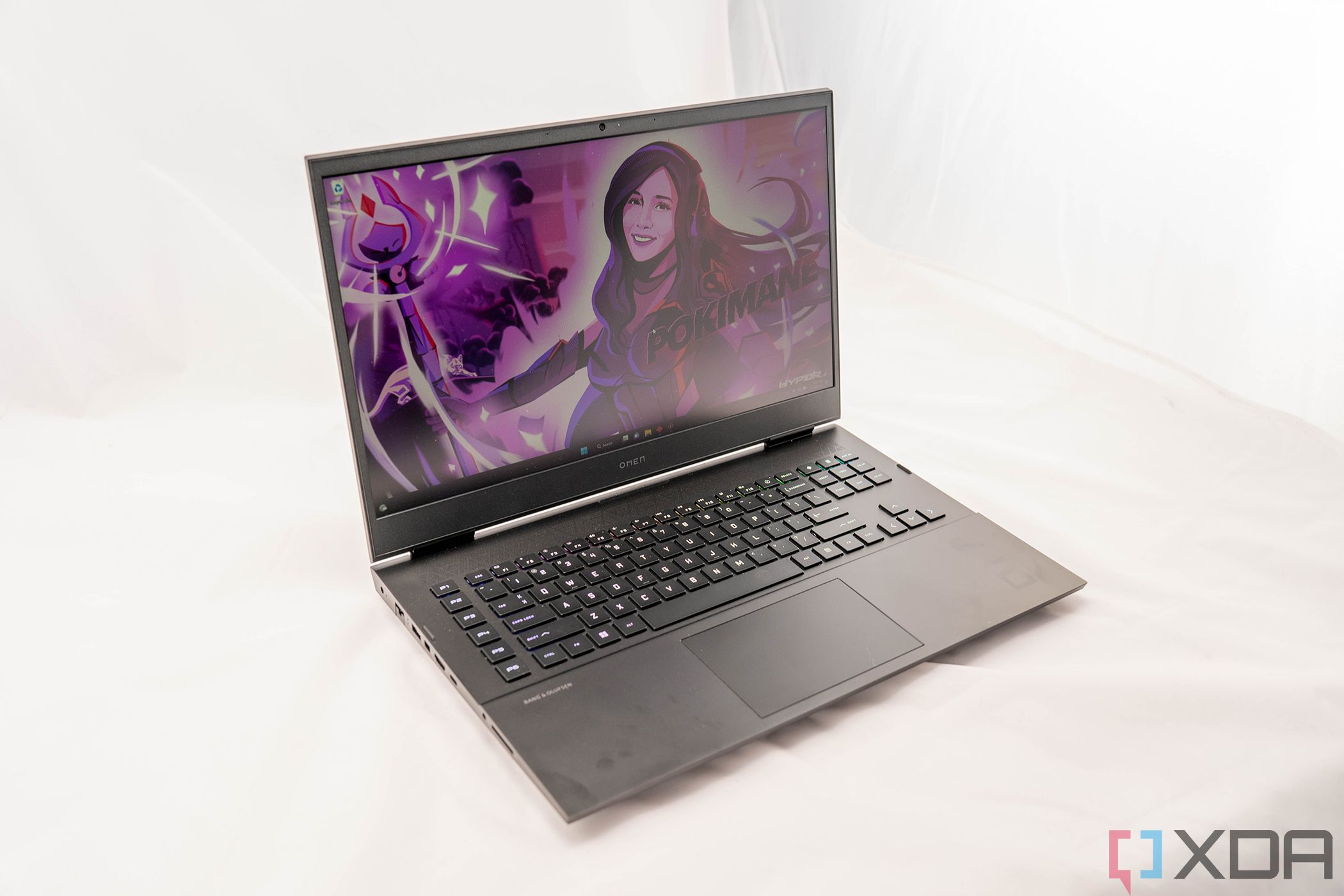 Those are the upgrades you'd expect with a new generation of product, but something potentially cooler is the new keyboard. HP says the Omen 17 uses an optical mechanical keyboard, a first for the company. It promises to be up to 25 times faster than a regular keyboard, which is ideal for fast-paced online games where split-second reactions make all the difference.
The revamped Omen 17 will be available later this month for a starting price of $1,699.99.
Omen desktop computers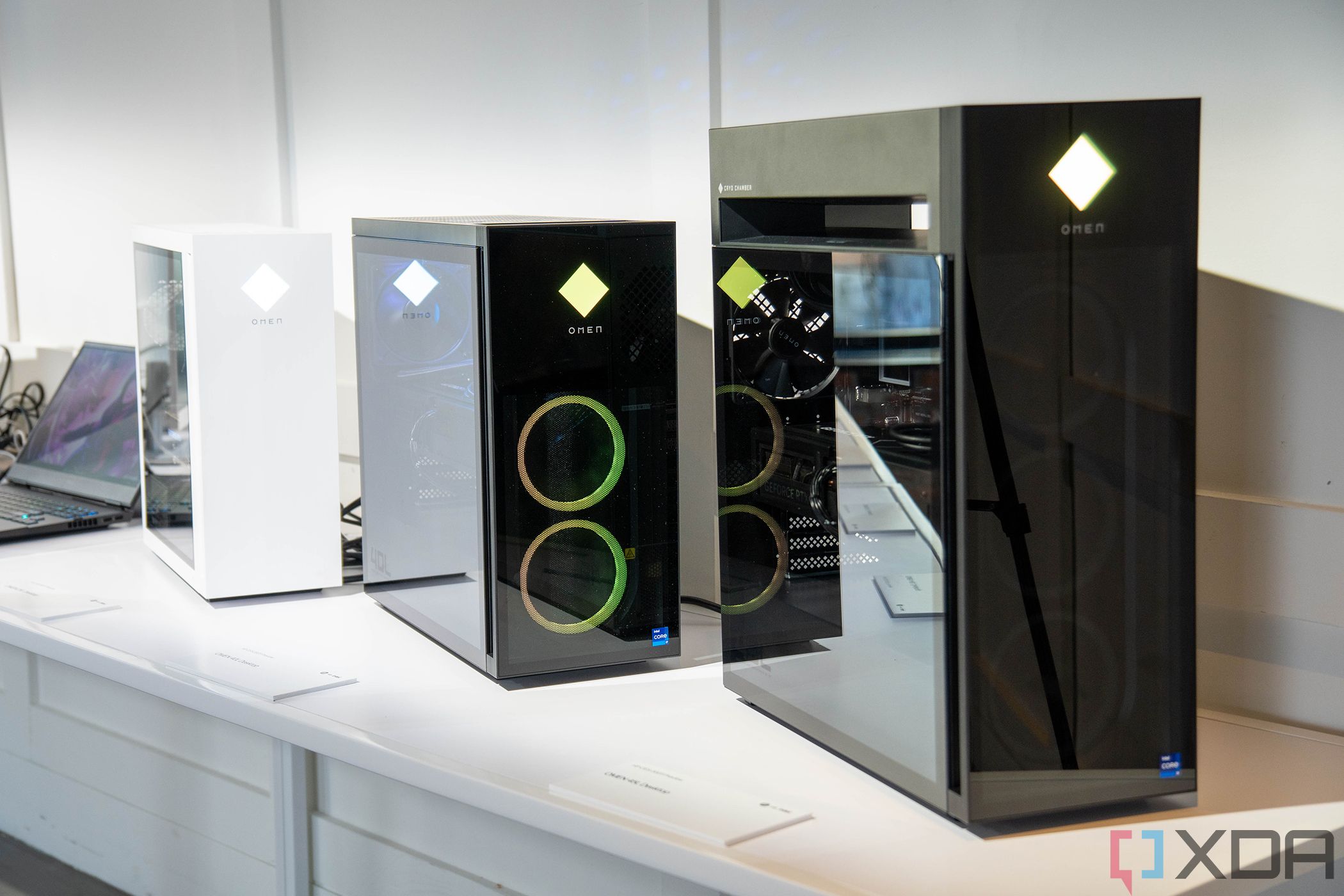 In addition to the Omen 17 laptop, three Omen desktop computers are also being added to the range. It includes the new Omen 25L, Omen 40L and Omen 45L, with these numbers representing the size of the chassis.
The Omen 45L and Omen 40L both have top components. You can get up to an Intel Core i9-13900K with 24 cores and 32 threads, paired with up to an Nvidia GeForce RTX 4090 GPU, giving you all the performance you could want. The Omen 45L actually has an advantage thanks to the inclusion of the Omen CryoChamber, a special cooling solution that includes an all-in-one liquid cooler housed in a separate compartment on top of the case. The Omen 40L is available with either air or liquid cooling.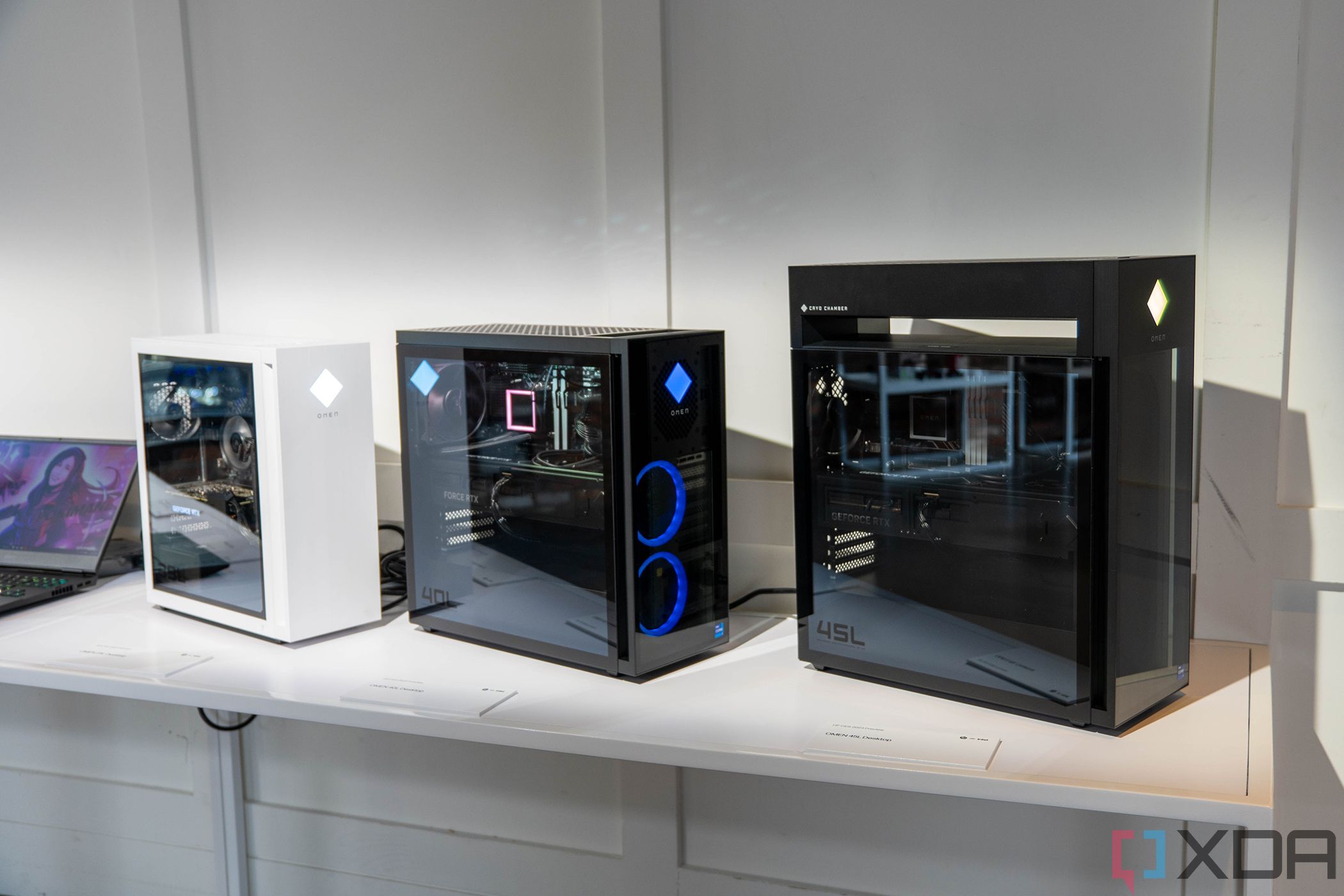 The smaller Omen 25L only upgrades the CPU, which now has Intel's 13th generation processors, up to a Core i7-13700 or a Core i5-13600K, if you want something that uses more power. The K-series model is available with an all-in-one liquid cooler, while the non-K processors have a more standard air cooler. There are no RTX 40 series GPUs available here, and you can step up to an RTX 3080 or go the AMD route with up to a Radeon RX 6700 XT.
The new Omen desktops are expected to be available this winter, but pricing has not yet been announced.
Omen Gaming Hub now includes GeForce Now
In addition to new hardware, HP also announced a significant update to the Omen Gaming Hub app that comes with the Omen PCs. Now the app integrates access to Nvidia GeForce Now, giving you access to cloud gaming right out of the box. HP is the first Windows PC manufacturer to include GeForce Now with its PCs, and it's a pretty notable addition. Of course, most Omen PCs should be able to run games locally just fine, but this can be useful if you want to save space on your hard drive or if your hardware is getting old.
HyperX peripherals and 3D customization
Rounding things off with HyperX, there are some new peripherals. First, the brand introduces the new HyperX Clutch Gladiate, a wired Xbox controller with dual trigger locks, switchable buttons on the back and dual vibration motors for a more immersive experience. The controller also has textured grips for a more comfortable and secure fit.
There is also the new HyperX Pulsefire Haste 2 gaming mouse, which comes in both wired and wireless versions. The mouse has a 26K DPI sensor that should give you all the performance and sensitivity you need, plus it has customizable RGB lighting with HyperX Ngenuity software. You can also use this app to customize button assignments, record macros, and more.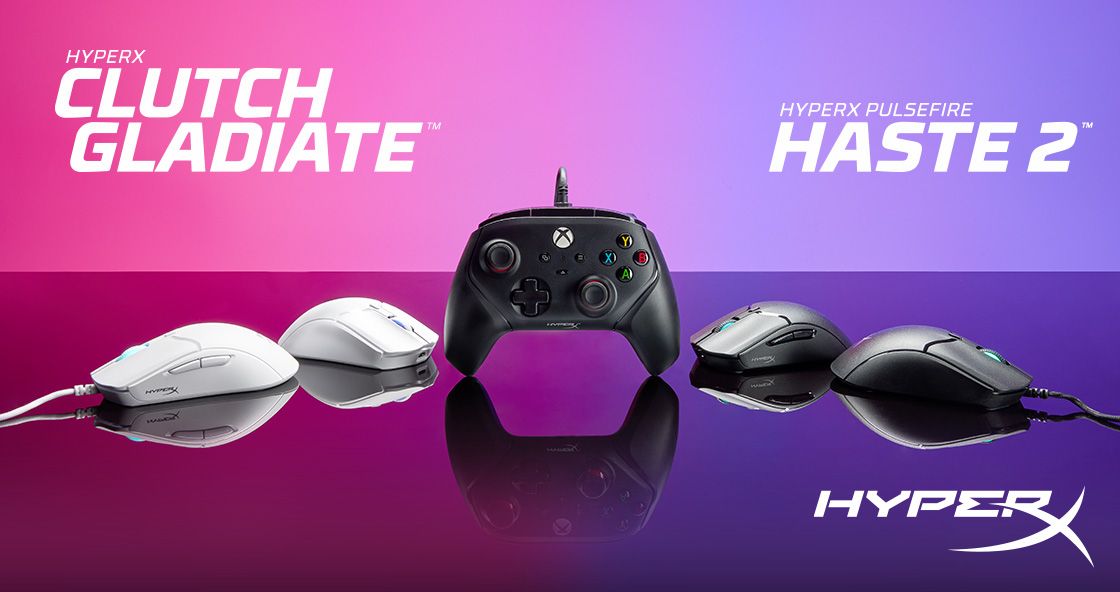 The wired version of the mouse weighs 53 grams and uses a flexible HyperFlex 2 cable to minimize drag while gaming. The wireless model weighs 62 grams and can be connected via Bluetooth or a custom 2.4GHz connection, promising up to 100 hours on a charge.
A recent announcement from HyperX is the HX3D program, which will allow HyperX to offer personalized gear for gamers using 3D printing technology. The goal is to bring customizable headsets, mice, keyboards and more to market, leveraging collaborations with brands, eSports players and teams, or popular streamers to create unique designs. The program starts with a limited edition Cozy Cat keyboard, which can be purchased and installed on most HyperX and other mechanical keyboards.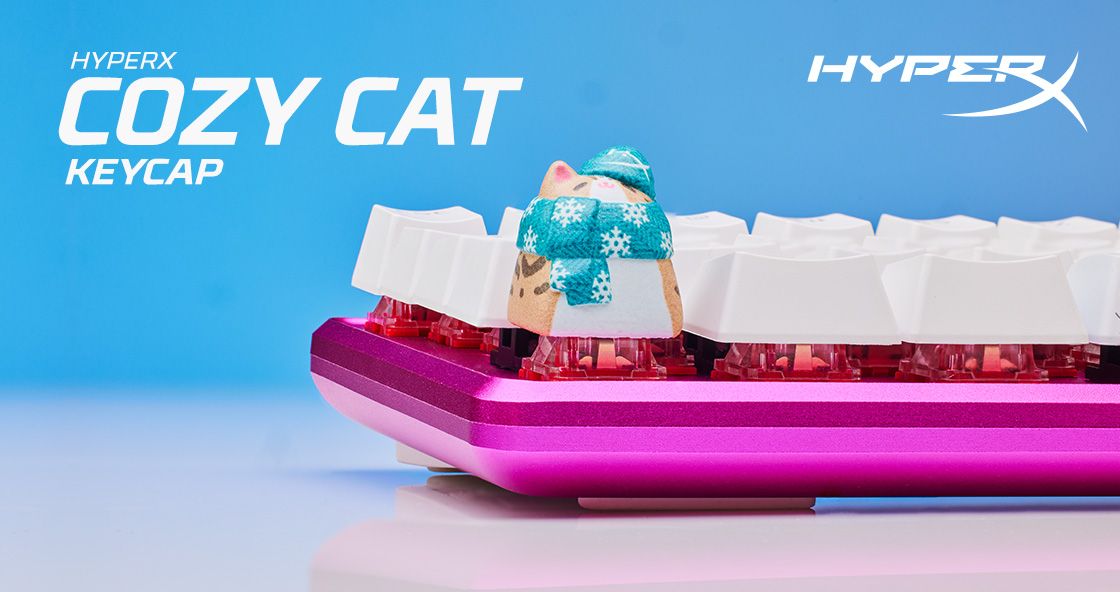 The HyperX Clutch Gladiate controller will be available in March for $34.99, while the Pulsefire Haste 2 mouse will launch in April and will cost $59.99 for the wired version or $79.99 for the wireless model. The Cozy Cat keyboard from the HX3D program will be available this month for $19.99, but many more designs should be available throughout the year.