On MWC 2023 in Barcelona, ​​Qualcomm was in its element. As one of the largest manufacturers of phone and tablet processors in the world, the San-Diego-based company has its fingers in many cakes at events like this, from the new Snapdragon 8 Gen 2 chip that powers Samsung Galaxy S23 Ultra to a wealth of panels and discussions around WiFi 7 and 6G.
One area of ​​particular interest to me was Qualcomm's determination to move forward in what they call "XR"—that's "augmented reality," an umbrella term for wearable technology for virtual, augmented, and mixed reality. Aside from the fact that the initialism should really be 'ER' (although I can understand why Qualcomm would want to avoid that), there were some very impressive XR products at the show with Qualcomm Snapdragon chips inside.
These chips included the recently announced Snapdragon AR2 Gen 1, a purpose-built platform designed to power lighter and more efficient AR wearables, such as smart glasses. Qualcomm was keen to promote its presence in Lenovo's slick new ThinkReality A3 glasses, which I was lucky enough to test out at the event, and found to be seriously impressive.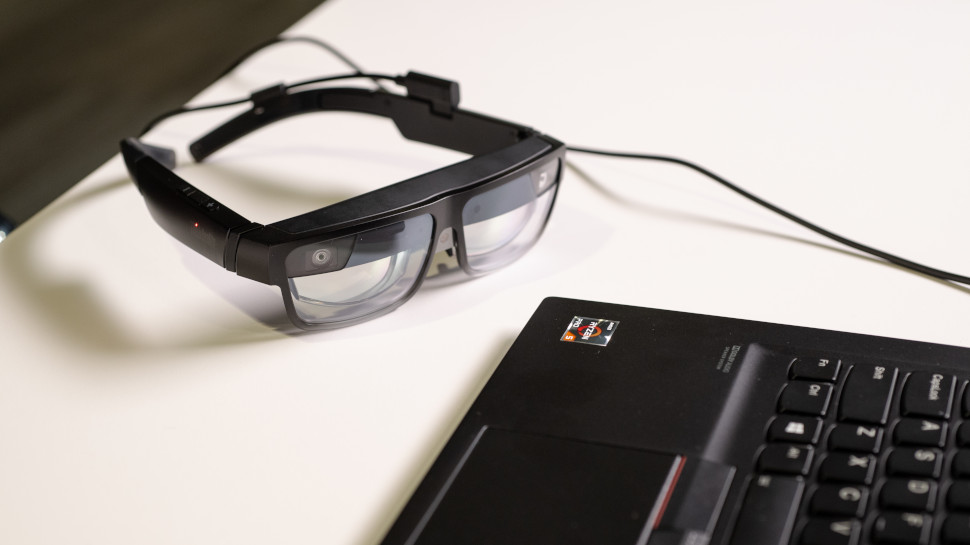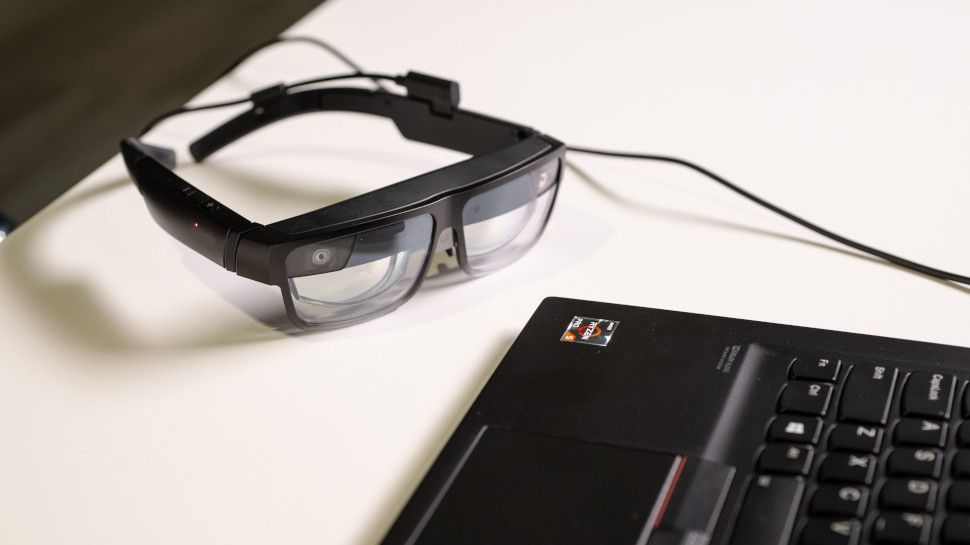 The future of augmented reality
There is a clear argument that it is AR, not VR, that will truly be the next frontier for technological products in the near future. VR has its uses – it best VR headset can provide hours of fun – but it's still a niche technology with too many drawbacks. VR gaming is an expensive hobby, and usually requires too much physical space and effort for most people to invest.
AR, on the other hand, has far more practical applications. You'll probably never see someone riding the bus with a full VR headset on, but wearable tech like smart glasses is slowly — very slowly — trickling into real life. Google glasses might have had a rocky start, but it sparked global interest in AR glasses, and I was excited to see such a wide variety of AR products on display at MWC.
Apparently Qualcomm was too; when I sat on the company's XR Operator Panel, hosted by VP Hugo Swart, there was genuine enthusiasm about the future of AR wearables. Deutsche Telekom VP Sven von Aschwege stated his belief that smart glasses and similar wearable hardware will eventually completely replace phones, which Swart (and Telefonica's Daniel Ortega) agreed with.
Now, it's obvious that this group of tech industry leaders are bound to drum up excitement about the XR at MWC, as they have such a vested interest in the hardware; Qualcomm was proud to add that two new AR glasses running on Snapdragon had been revealed at the show, one from Goertek and the other from Xiaomi. Our American Editor-in-Chief Lance had some things to say about the current crop of AR products, and I have to say I agree with him. But there's a bigger problem with Qualcomm's brilliant vision of a utopian future where we all wear smart specs on our faces.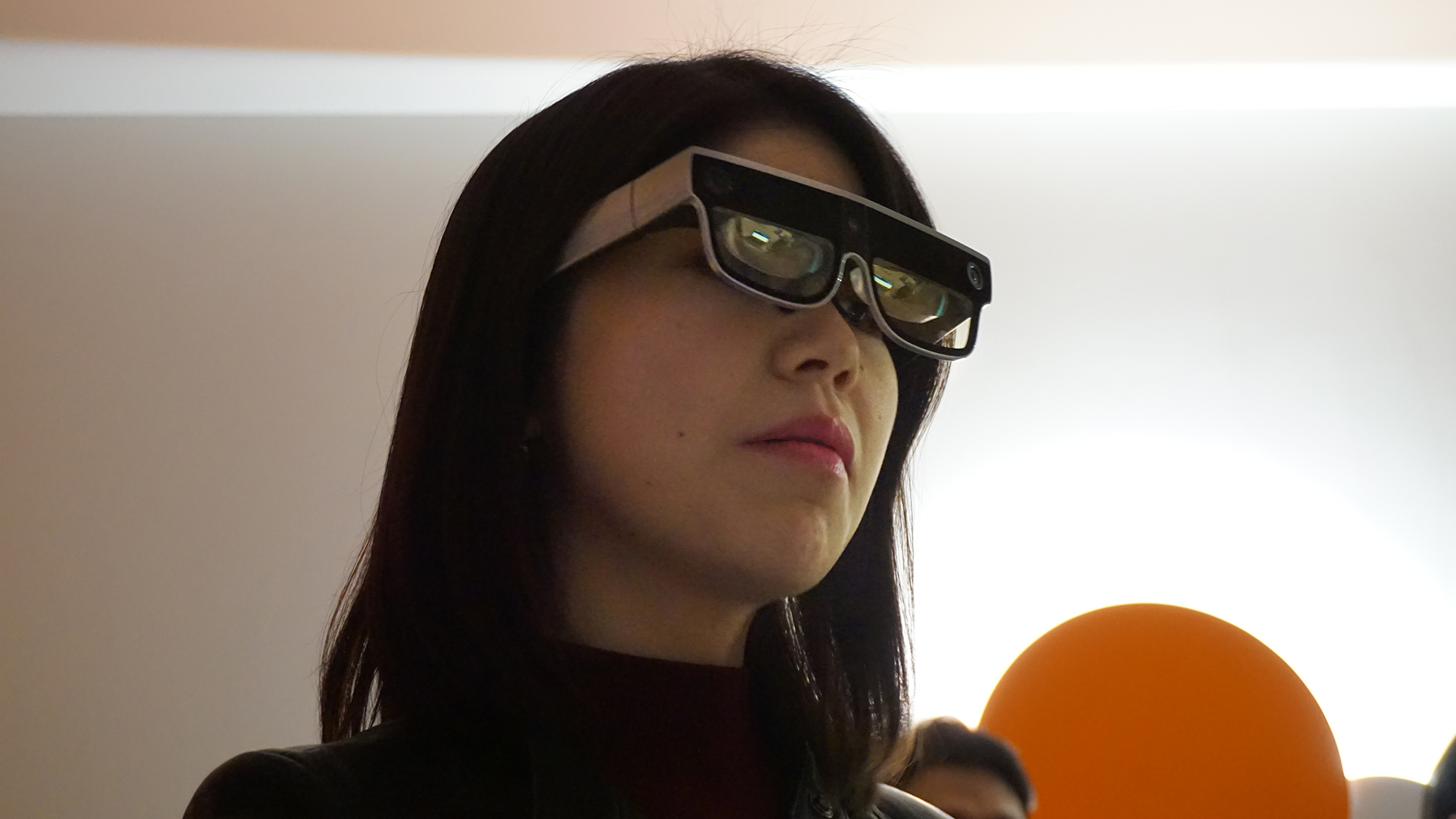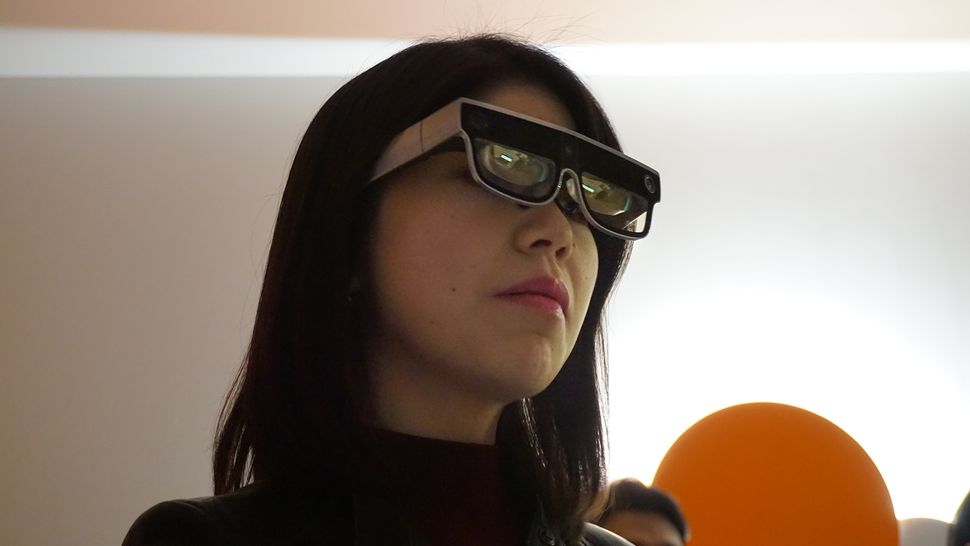 Not quite so smart glasses
I'm going to put aside the major concerns about issues of pricing, practicality and user accessibility. These problems can – and most likely will – be solved over time as the hardware improves and becomes cheaper to produce. Virtually every new technology begins life costing far too much money and not viable for the average user; after all, back in the year 2000, the idea that anyone could carry a touchscreen computer in their pocket seemed strange to most people.
But there's another problem that Qualcomm and its partners must navigate, and it's one that may simply not have a solution. See, the Snapdragon AR2 chip is specifically designed with distributed processing in mind; that is, it is meant to connect to a smartphone with its own CPU to offload some of the processes and work better.
During the XR Operator Panel we had some sales statistics thrown at us. Around 15 million VR/AR products were sold in 2022, with that number growing to an estimated 20-25 million by 2023 – a huge increase that certainly indicates a hunger for wearables among the consumer base. But if we compare this with telephone sales, then 2022 1.5 billions units sold. That means AR/VR sales are literally a single percent of phone sales; these numbers certainly suggest that smart glasses aren't about to overtake phones anytime soon.
The problem of distributed processing can be easily circumvented with some dedicated development of chips like the Snapdragon AR2 and XR2; sooner or later we'll have chips that can power advanced AR products without needing a connected phone to support them. But that doesn't solve it need for telephones.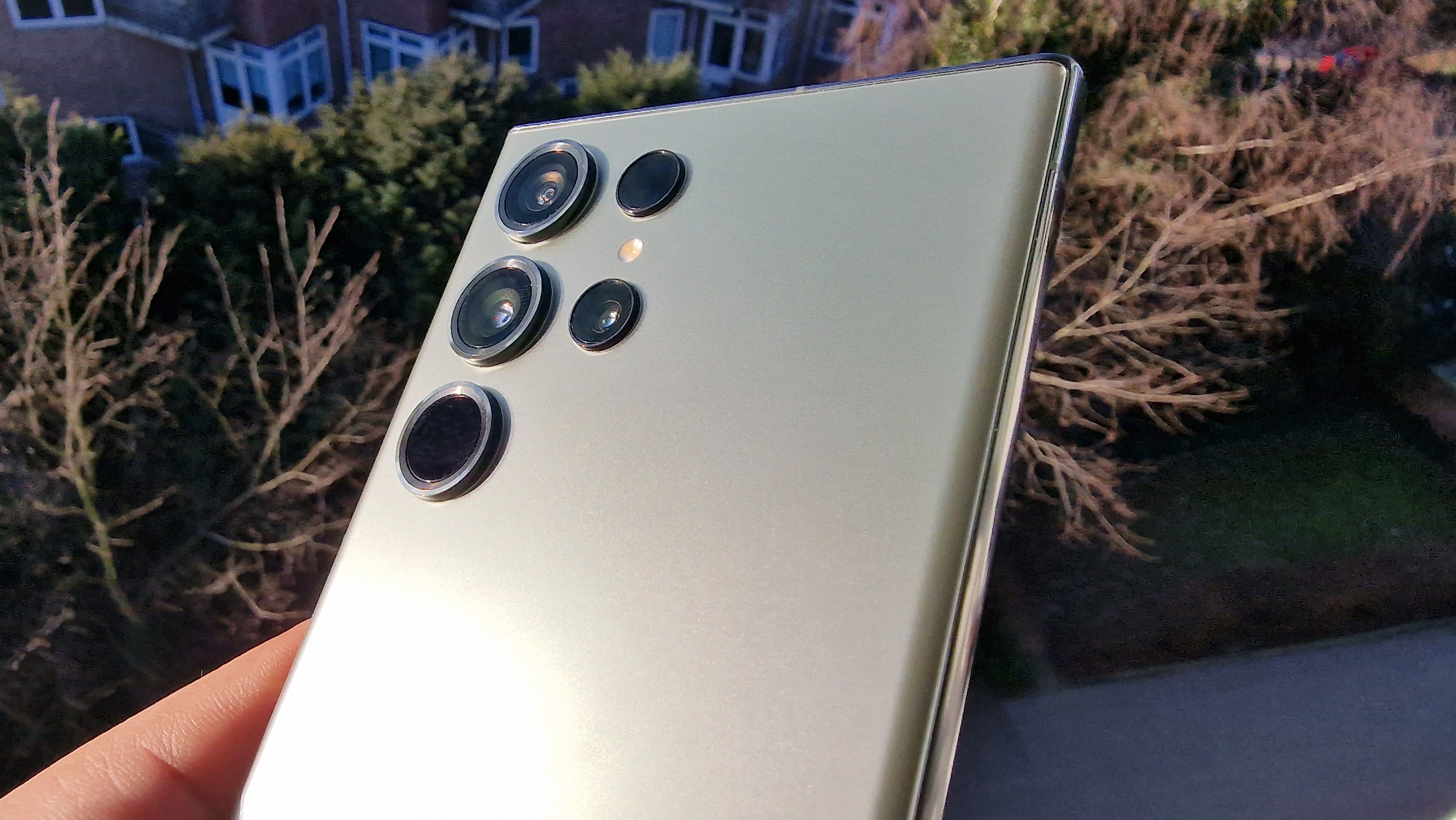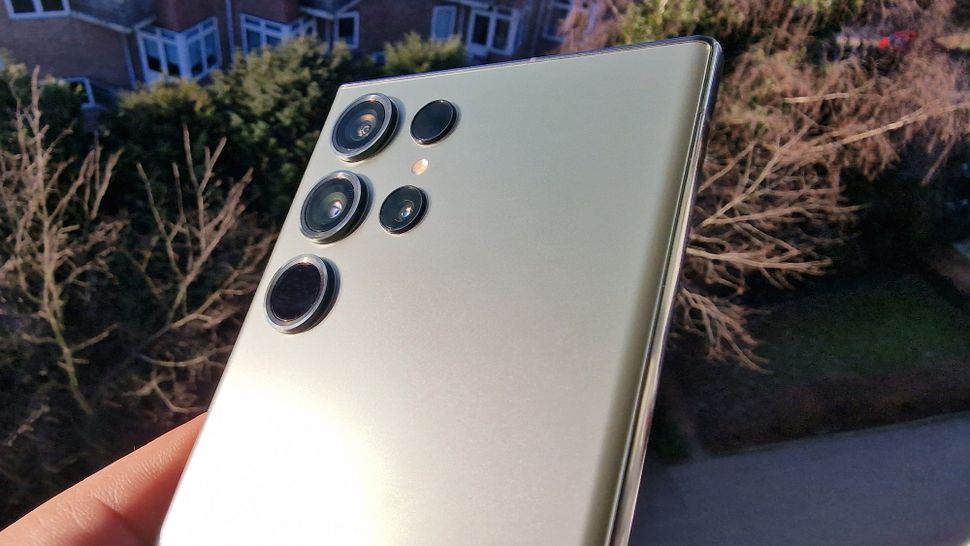 We love our phones
Let's face it: we're all glued to our phones all the time. According to our readership calculations, it is statistically likely that you are reading this article on a smartphone or tablet. Whether you have a cheap old model or one of those best phones on the market they are indispensable tools in modern times.
Replacing a product that has become so completely ingrained in our society is going to take some work, and to put it simply: smart glasses won't do it, boss. It's very telling that some of the best AR products I tested at the event – ​​including the consumer-targeted ones Lenovo Glasses T1, which I also saw at IFA 2022 in Berlin last year – work best when connected to a smartphone, which becomes a kind of controller in your hands. This is quite common; the phone can act as a motion controller with virtual pointing capabilities in the AR overlay, or the screen can be used as a large touchpad for user input.
This is great, and both options are intuitive ways to use augmented reality glasses. The feeling of a smartphone in the hands is universally known, so it makes sense to pair it with wearables. Some AR products (like Lenovo's aforementioned ThinkReality A3) use external cameras and hand-tracking software, which work okaybut simply cannot provide the same degree of tactility and feedback as a physical controller does.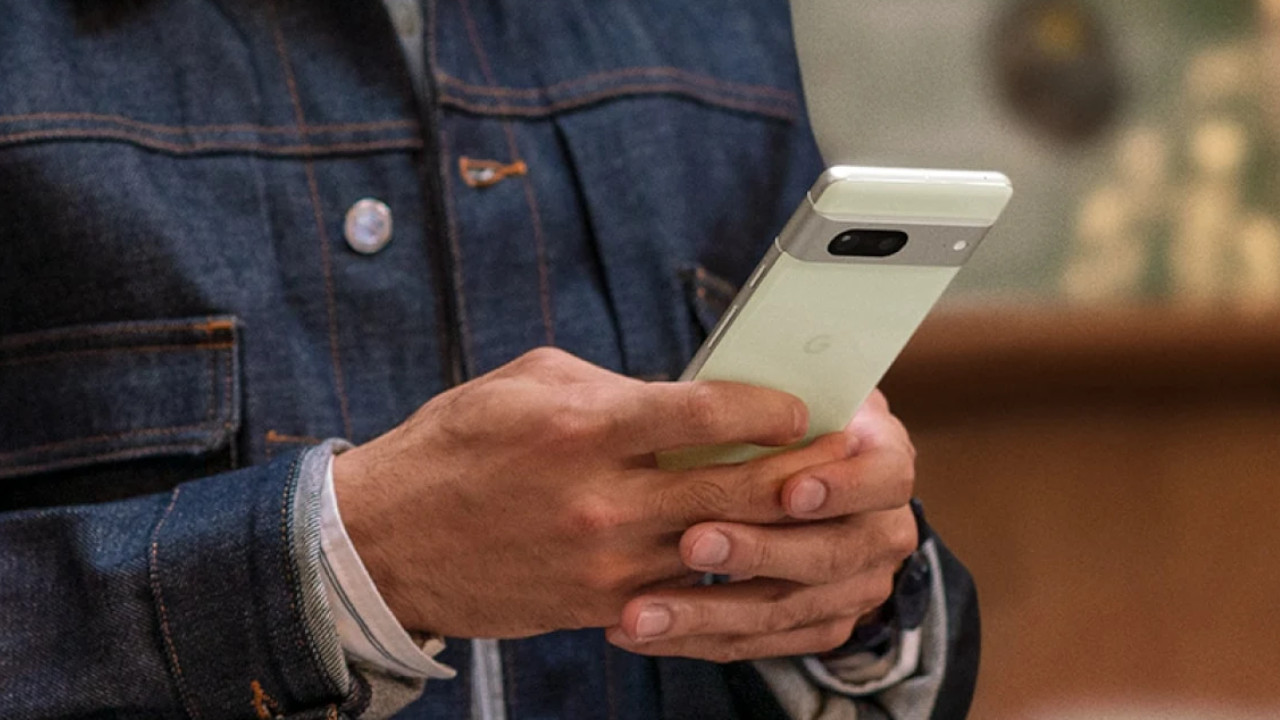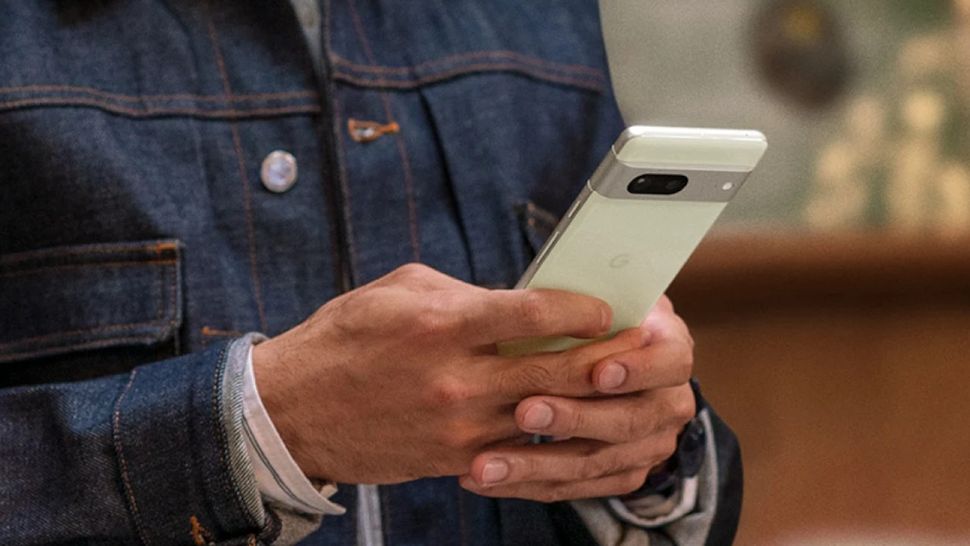 The perfect union of phones and AR
This is why AR glasses aren't going to take over phones: because they work best with telephones. They are an accessory that can make your phone better, not the next step in the evolution of wearable technology. Saying they're going to replace smartphones is like saying keyboards or printers are going to replace computers – which, now that I think about it, is basically what the typewriter was.
Even apart from these problems, a pair of glasses will never be as convenient as a phone. I personally don't wear glasses for my vision, but I do have a nice pair of sunglasses and I try to remember to keep them in their case when I'm not wearing them so as not to damage them – and I spent a lot less on these than a good pair AR glasses would cost me right now. I can drop mine Google Pixel 5 in and out of my pocket with ease; the idea of ​​having to put a pair of glasses on my face just to check my notifications sounds absurd.
However, Qualcomm isn't afraid of naysayers like me. Hugo Swart made a point at MWC that there was resistance to the idea of ​​mobile internet when it was first being developed – people saying "what, am I going to check my emails when I'm out?" – and well, we all know how that turned out.
But I have to be honest: I don't think smart glasses are the way of the future, and it honestly has more to do with the strengths of smartphones than the weaknesses of wearables. Phones themselves continue to evolve and innovate, shifting form factors to bring us amazing products like Oppo Find N2 Flip. And after all, the phone's cultural staying power is considerable: think sci-fi media. Everyone wears AR glasses The extension? No, they all have fancy little glass phones. I rest my case.