Apple's iPhone 15 series will officially only support USB-C accessories certified by Apple's own Made for iPhone (MFi) program, potentially limiting the functionality of non-Apple-approved accessories, an established leaker has now claimed.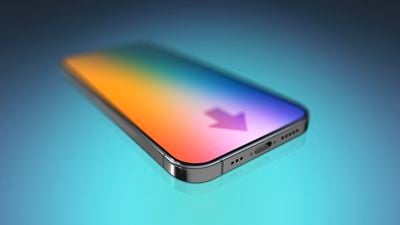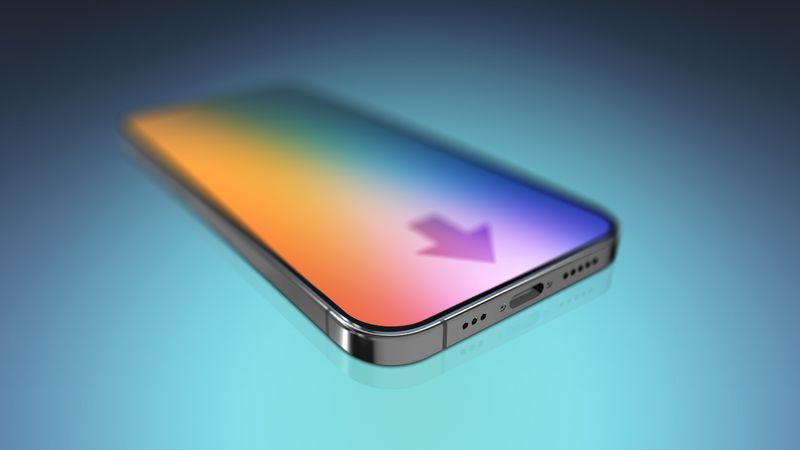 Since its introduction in 2012, first-party and MFi-certified Lightning ports and connectors have contained a small integrated circuit that verifies the authenticity of the parts involved in the connection. Non-MFi-certified third-party charging cables, for example, do not have this chip, often leading to "This accessory is not supported" warnings on connected Apple devices.
Apple is widely expected to replace the Lightning port with USB-C on iPhone 15 models, and earlier this month a rumor from China suggested that the replacement USB-C port would continue to have a Lightning-like authentication chip, despite USB-C ports on Apple's iPads without such a chip.
In a tweet posted TuesdayShrimpApplePro seemed to confirm the rumor by claiming that "USB-C with MFi is happening," and that Foxconn is already mass-producing accessories like EarPods and cables that comply with Apple certification.
The authentication chip is there to encourage customers to buy genuine iPhone accessories, while Apple receives a commission on MFi-certified accessories and the MFi program makes it easier to spot counterfeit and potentially dangerous accessories.
Despite these benefits, the concern from a user perspective is that Apple may use the MFi program to limit features such as fast charging and high-speed data transfer to Apple and MFi-certified cables. And that's exactly what AppleShrimpPro believes we should expect. "Cables without MFi will be software limited in data and charging speed," the leaker said in one follow-up tweet.
According to Apple analyst Ming-Chi Kuo, the USB-C port on the iPhone 15 and iPhone 15 Plus will remain limited to Lightning/USB 2.0 speeds, while faster transfer speeds will be exclusive to the iPhone 15 Pro and iPhone 15 Pro models. ShrimpApplePro's tweets give a new complexion to Kuo's prediction.
Cables without MFI will be software limited in data and charging speed — ShrimpApplePro 🍤 (@VNchocoTaco) 28 February 2023
ShrimpApplePro leaked exactly hardware design by Dynamic Island on iPhone 14 Pro models, giving them an established track record for rumors. Earlier this month, the leak said that the iPhone 15 Pro will have even thinner bezels around the screen. ShrimpApplePro has also previously claimed that at least one iPhone 15 model will have a titanium frame and curved rear edges, which could mirror the curved bezels.