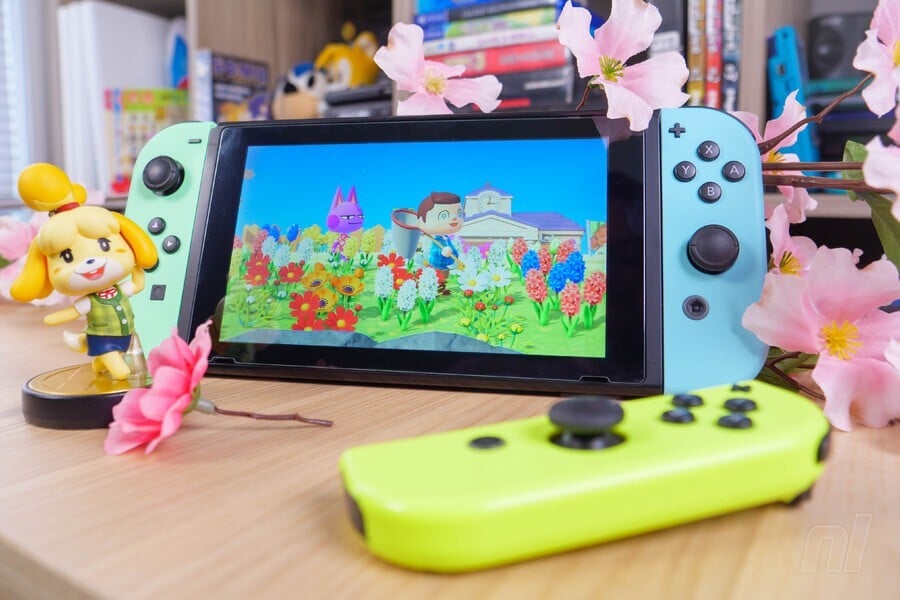 The Switch has been out for a full six years today! Can you believe it? We're not sure what's the more startling fact here, the idea that we haven't had anything new from Nintendo in over half a decade or the realization that 2017 was six years ago…
Anyway, make it a sixth birthday while still churning out premium content like Fire Emblem Engage, Metroid Prime Remastered, and (okay, maybe we're getting a little ahead of ourselves here) The Legend of Zelda: Tears of the Kingdom is pretty good for any console. By this point in their respective life cycles, the beloved Wii U was dead in the water, and even those that people look back on more fondly like the GBA had long been sidelined by their successor.
What's even more impressive is how the Switch has managed to keep the ball rolling consistent over its six-year lifespan. We're not looking back at the 'glory days' of 2017 with rose-tinted glasses and debating what the Switch 'used to be', because frankly, it's a legitimate claim to make that every single year has been a cracking year for Nintendo's newest and (arguably ) best.
But where's the fun in saying "eh, they're all good"? We want to know what year it has been the best – and that's where you come in.
Before we dive right into a poll, let's have one very quick see what each year had in store with a very brief overview…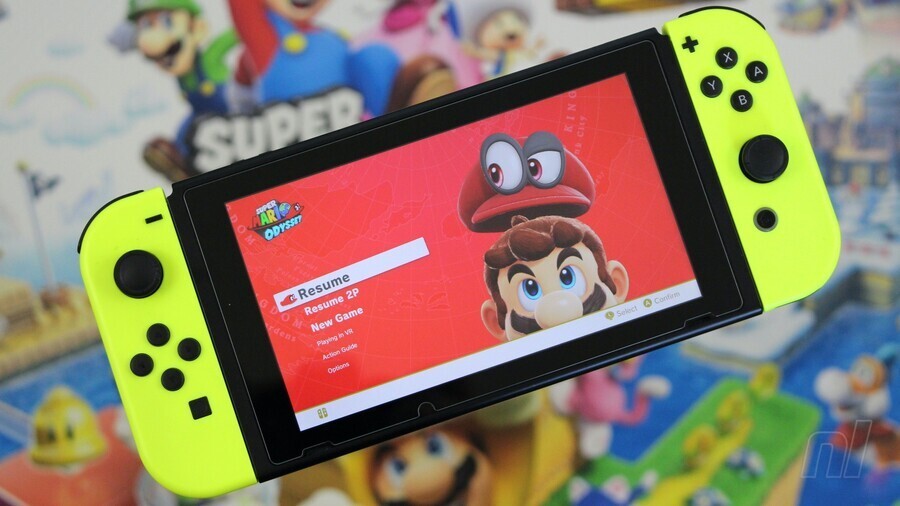 2017
Kicking it off was 2017. This is the year we saw the launch of the Switch as well as the release of many titles that we still hold up as some of the console's best today, such as Breath of the Wild and Mario Odyssey. It was early days, yes, but those days were undeniably good.