What you need to know
Samsung is likely to launch the Galaxy Z Fold 5 in the second half of the year.
The phone will reportedly use a new waterdrop hinge design to provide a thinner design.
Samsung should have started testing the hinge to withstand 200,000 folds.
Samsung is currently riding high on its latest flagship launch, but rumors about the next flagships are already invading our mind space. With the Galaxy Z Fold 5 set to launch in the second half of the year, the latest report claims that Samsung is already putting its new design to the test.
According to The Elec, Samsung is preparing to put its new hinge design through a durability test. The report indicates that Samsung is "expected to conduct a 200,000-fold basic fold test and a 300,000-fold limit within the next month." Testing is said to start this week.
Being able to withstand 200,000 folds seems pretty standard for foldables now, and it's the same threshold that Samsung set on the Galaxy Z Fold 4. Some foldable devices from OPPO and Xiaomi have been tested to withstand even more folds – as much as 400,000 – but even lower numbers should be enough to last for several years barring other wear and tear.
While the 200,000 figure hasn't changed for Samsung over the past couple of generations, the Galaxy Z Fold 5 is expected to have a different hinge design than Samsung is used to. Rumors suggest that the company will adopt a new waterdrop hinge design, something most other foldable phones have already implemented. This should result in a less visible crease and help Samsung achieve a thinner design with a phone that can be closed completely when folded without a visible gap.
Samsung Display demonstrated these benefits at a CES 2023, showing a phone that could be folded both inward and outward. This has led many to speculate that Sawantsooking is changing things up a bit this year with the Galaxy Z Fold 5.
According to The Elec, the new hinge design could also allow Samsung to use a single digitizer unit in the phone instead of two separate ones, and the company plans to test the reliability of this new approach.
Unfortunately, this change may also come with a compromise – another year without a built-in S Pen. Samsung has sold the accessory separately, but many believe the company should adopt the Galaxy Note-style S Pen housing to take full advantage of the display's real estate. Maybe we'll have better luck with the Galaxy Z Fold 6.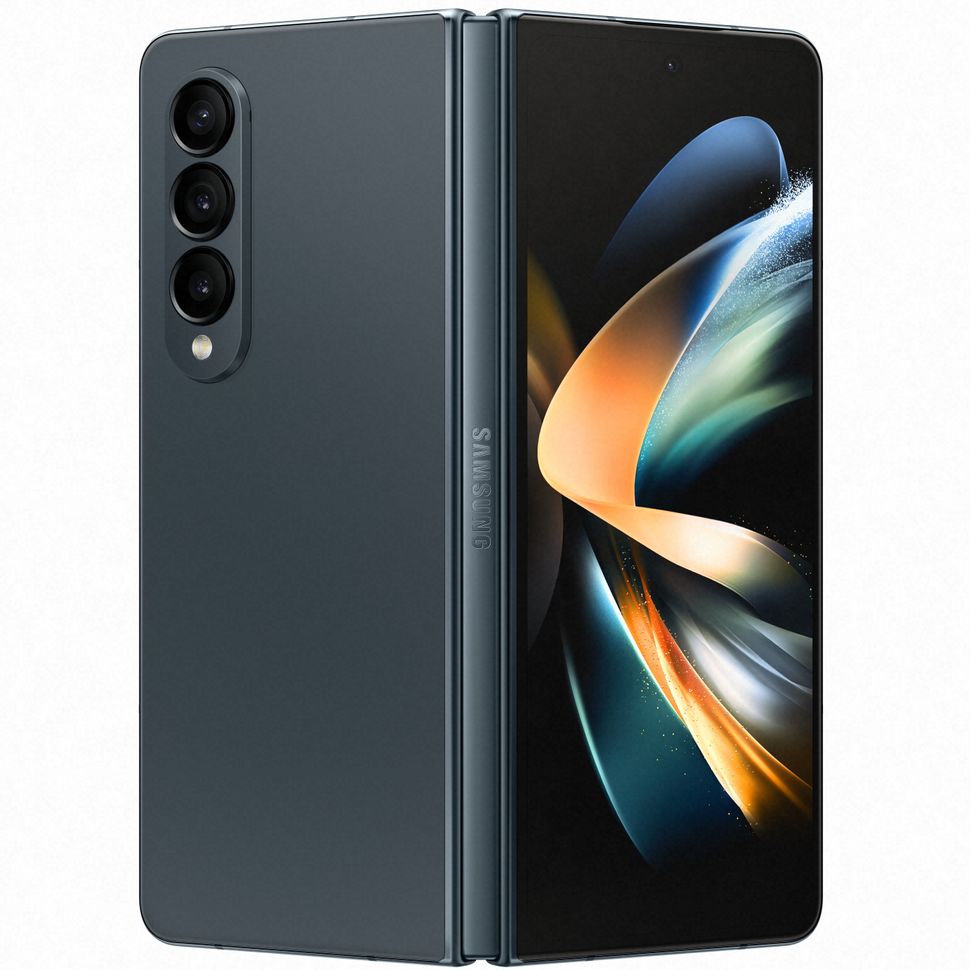 Samsung Galaxy Z Fold 4 sets the standard for foldable phones, thanks to its durable, water-resistant design, stunning displays and optimized software. It also supports S Pen input for better productivity when using the large internal screen.