A mid to low end CPU needs a good pairing of a GPU to go with it
Updated: 21 February 2023 at 13.21
01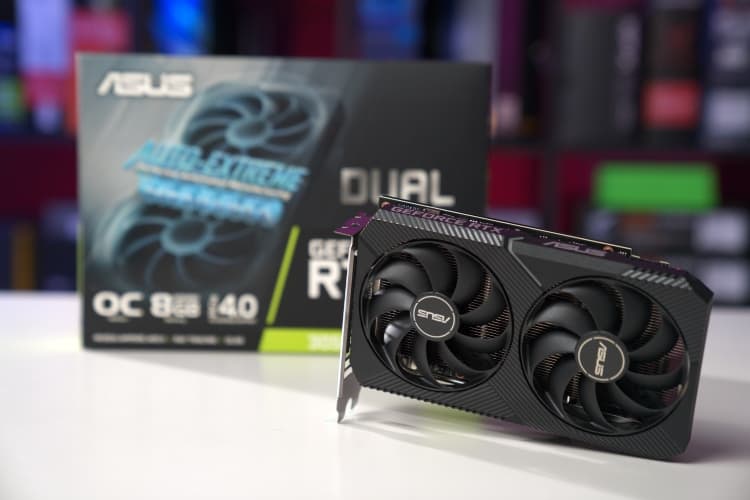 ASUS Dual GeForce RTX 3050 OC
02
MSI RX 6600 Mech 2X
03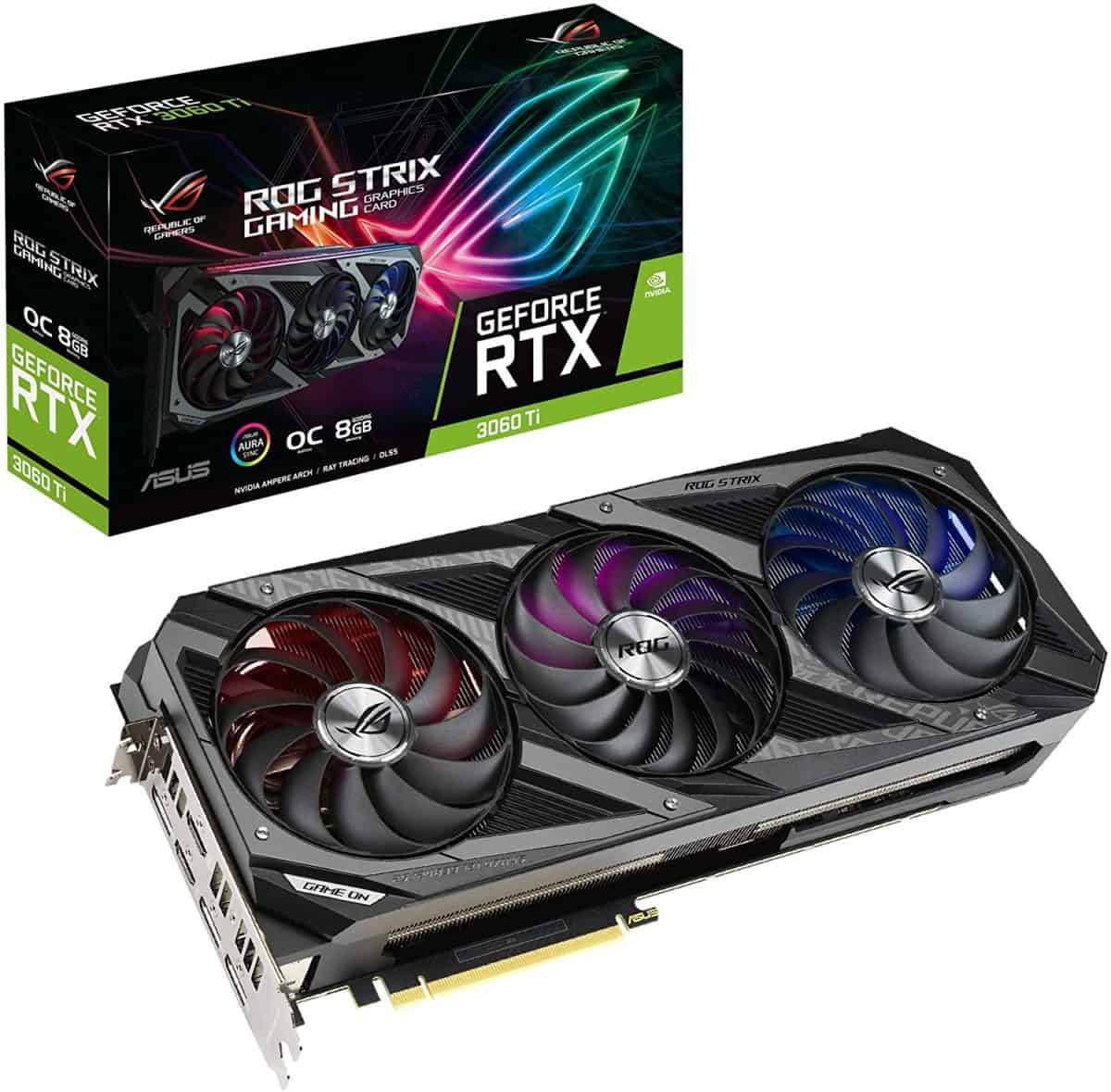 ASUS GeForce RTX 3060 TI ROG Strix Gaming OC
04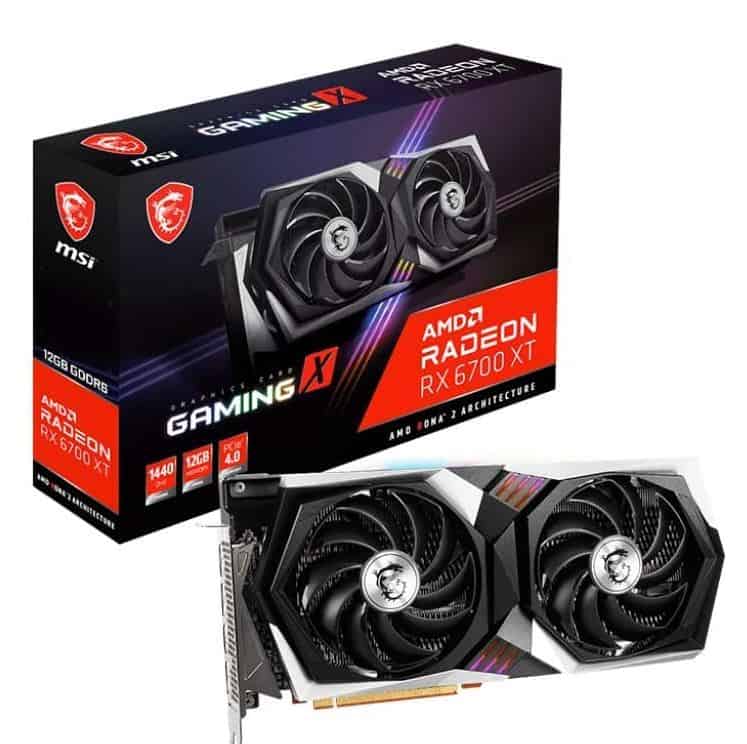 MSI Radeon RX 6700 XT Gaming X
The 12th gen has a lot to offer, even though it might be an i5, there's still a lot to consider. As such, we look at what GPU bottlenecks the Intel i5-12600K.
As the Alder Lake processor fits into the LGA 1700 socket, it needs to pair well with a good GPU. This means that both can do the best they can without one holding the other back.
So for 10-core, 16-thread CPU, there are some considerations. With a frequency of 3.7 GHz and boost up to 4.9 GHz, there is a lot of power to match and tame in the 125 W CPU.
Which GPU bottlenecks for Intel i5-12600K?
When it comes to a GPU bottleneck, you may find that it happens with the GPU taking the brunt of the work. Hoarding all of this means the CPU sits back and doesn't do as much work.
This means that there is some wasted potential and waste of resources. So to avoid that from happening, you want an equal pairing so that your components match well at the same level.
EVGA GeForce RTX 3050 XC Black Gaming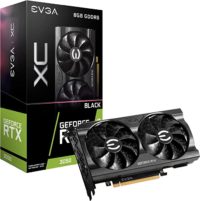 XFX Speedster SWFT 210 RX 6600
When it comes to the 12600K, we find that the bottleneck level is reached with the performance level of the RTX 3050 or RX 6600. Both of these are great entry-level, more budget-focused graphics cards.
But they don't match the CPU well. As they don't have the power to keep up and are more suited to an i3 level of CPU. And most of the time it is more preferable to have CPU bottlenecks with a more powerful GPU.
For the i5-12600K, there is a better match in several mid-range GPUs. The RTX 3060 Ti and RX 6700 XT are good alternatives for the processor.
As more midrange options for GPUs they will match well regardless of load. This should give you the best results and better bang for your buck as you're not spending too much on one component over the other.
Zotac NVIDIA GeForce RTX 3060 Ti
Benefits
Excellent cooling for a dual fan
Cons
Build quality could be improved
ASUS ROG Strix Radeon RX 6700 XT OC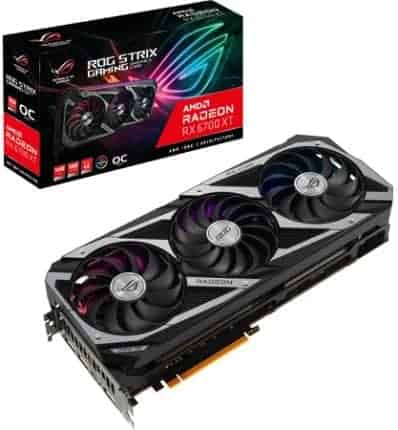 Common questions
Which GPU is holding back the Intel i5-12600K?
When interconnecting your components, the CPU can be held back by a GPU through a bottleneck. As such, we expect the low-end GPUs to hold back what the i5 can do. As such, RTX 3050 or RX 6600 are too weak to allow the processor to perform at its best or not.
---